We are a production company specializing in creating props and production set design for not only movie productions, but also for brands that want to bring their ideas and concepts to life. We also offer consultancy, planning, and execution in the strategic and creative marketing fields.
We can produce almost anything
In our very own production facilities close to Prague, we can create almost anything you can think of: themed film sets and scenery, decorations, special effects makeup, props, costumes, and custom mannequins. We can develop and produce even the most daring ideas.
We have collaborated on these films and series
Movie sets and decorations
We can build and create settings and decorations from any historical era—including sci-fi and fantasy—throughout Europe. We provide turnkey service from the basic design through visualizations and project management to the actual implementation. We will create everything so that the final result looks real and believable. Our work speaks for itself.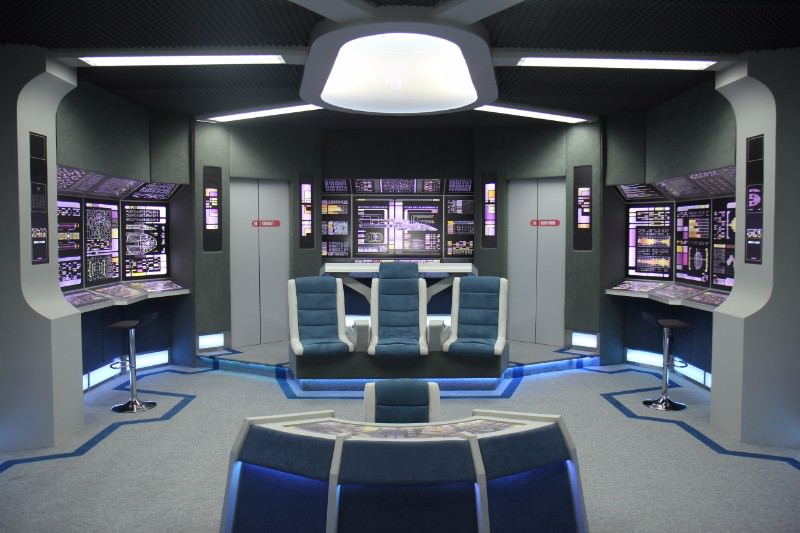 Props and replicas
We can make any item that will help tell your story. We can design props, model them either in 3D or physically, and then produce them, both in units of individual pieces as well as in large quantities.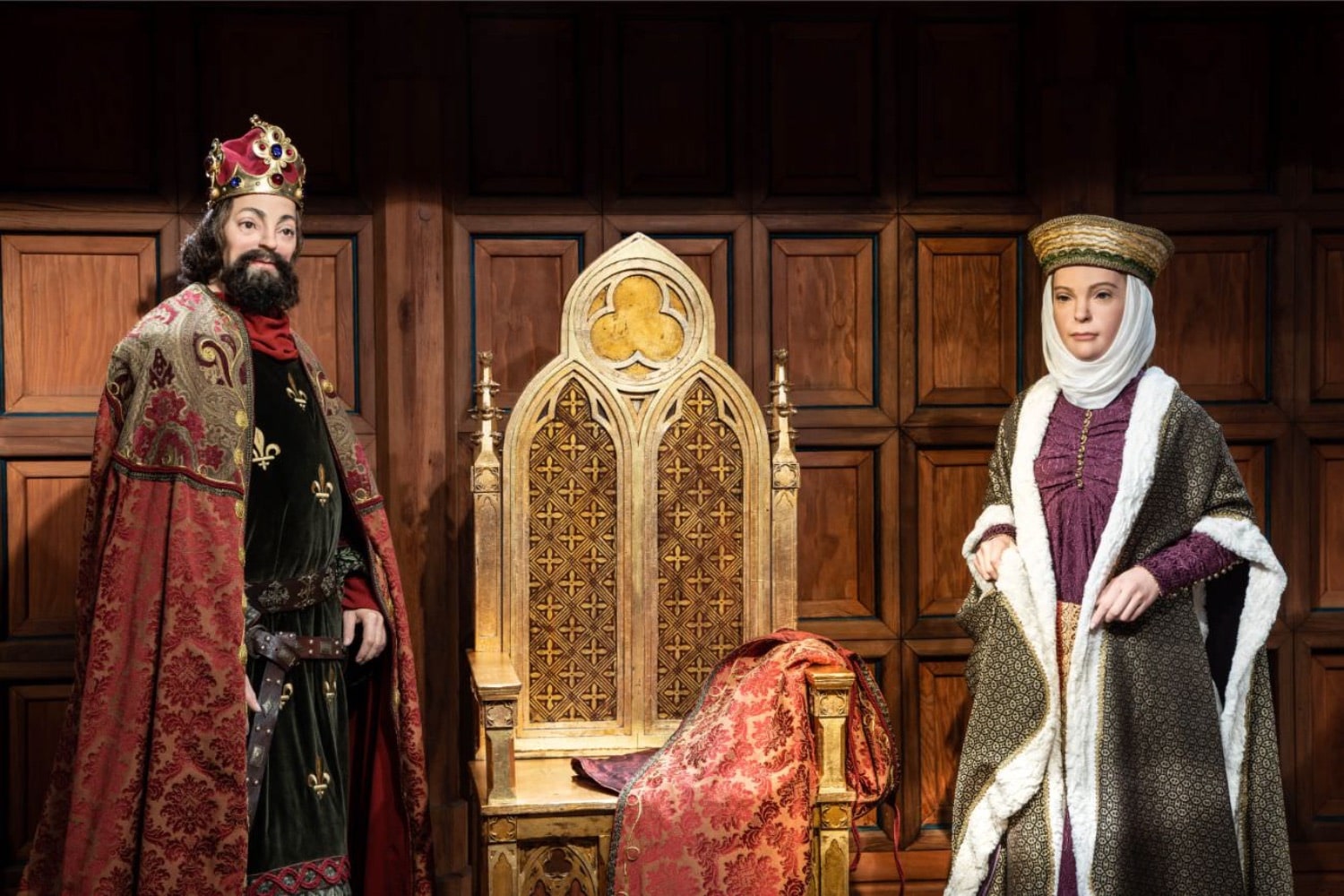 FX Makeup and Dummies
We focus mainly on FX makeup in the form of facial and body applications, including aliens, injuries, and body defects. We produce both whole dummies of living or dead animals and humans, or parts of them with the potential application of animatronics.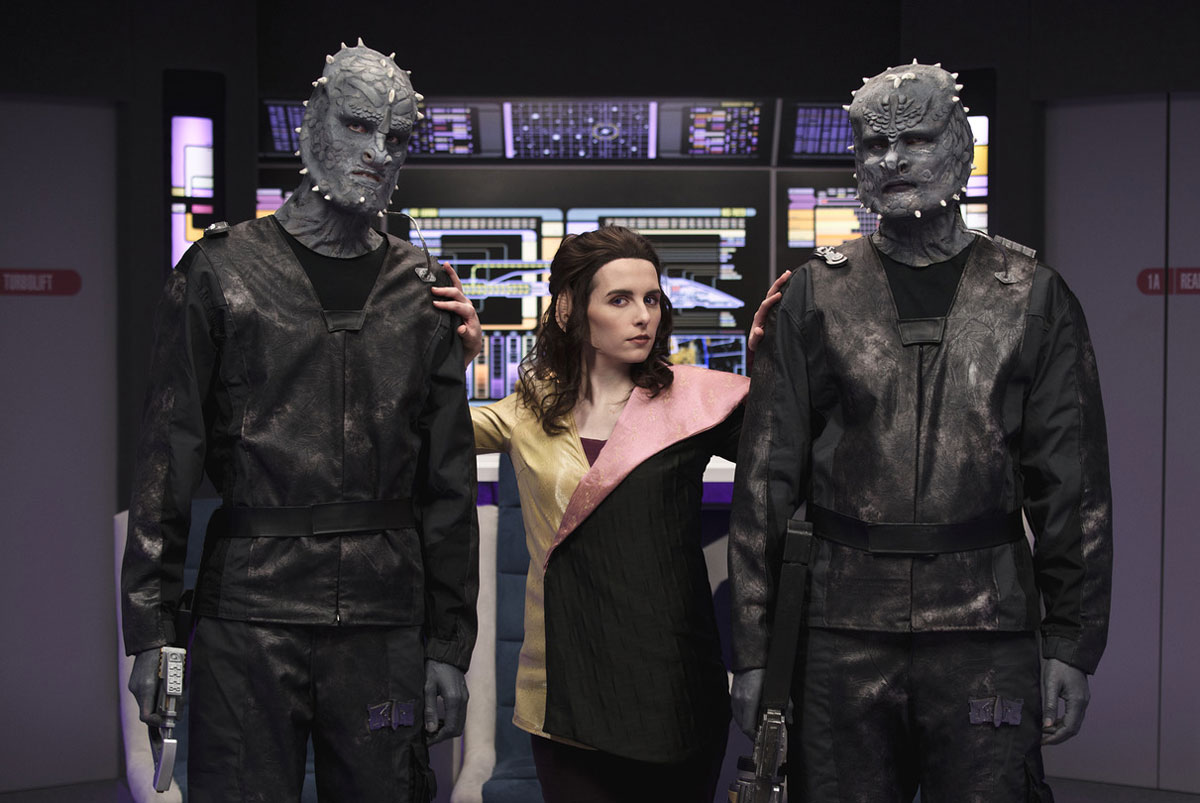 We work for big and also
for small clients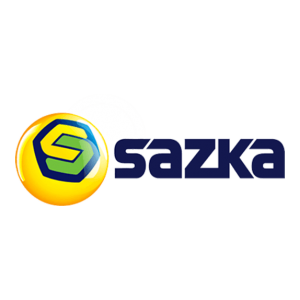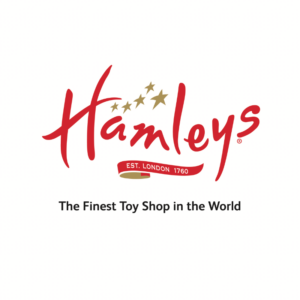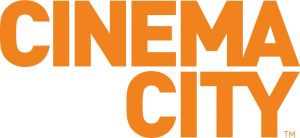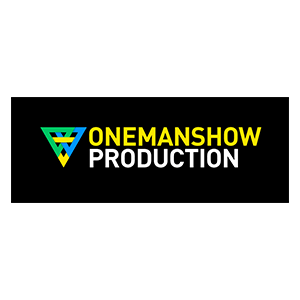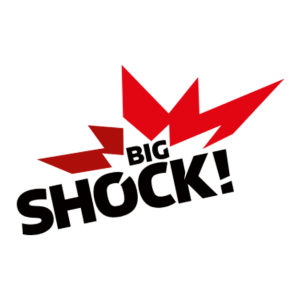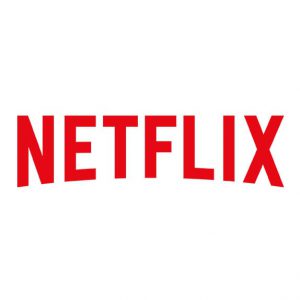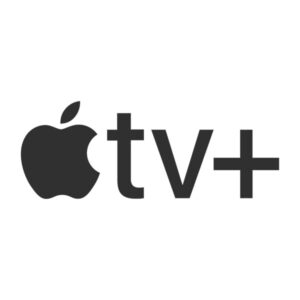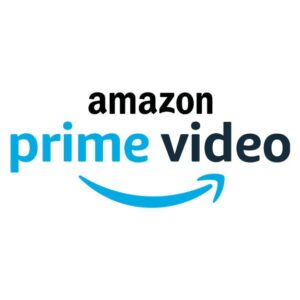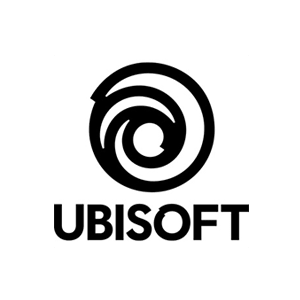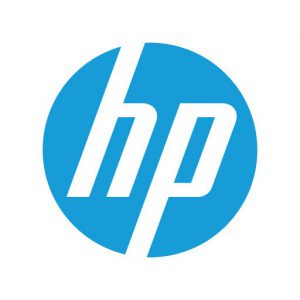 Strategic marketing
Our primary domain is the development of complete strategies encompassing companies, brands, and products. We then translate these strategies into reality in the form of individual marketing tools. We can design the ideal solution from something as basic be crucial as your logo, through marketing strategy, all the way to investment and financial solutions.
AV production, photo, and 3D visualizations
We bring to life even the craziest ideas of our clients, whether in the form of videos, photos, or visualizations and 3D animations. We execute everything on a turnkey basis, from the initial brief through moodboards, scripts, filming plans, and castings to the actual executions and AV results.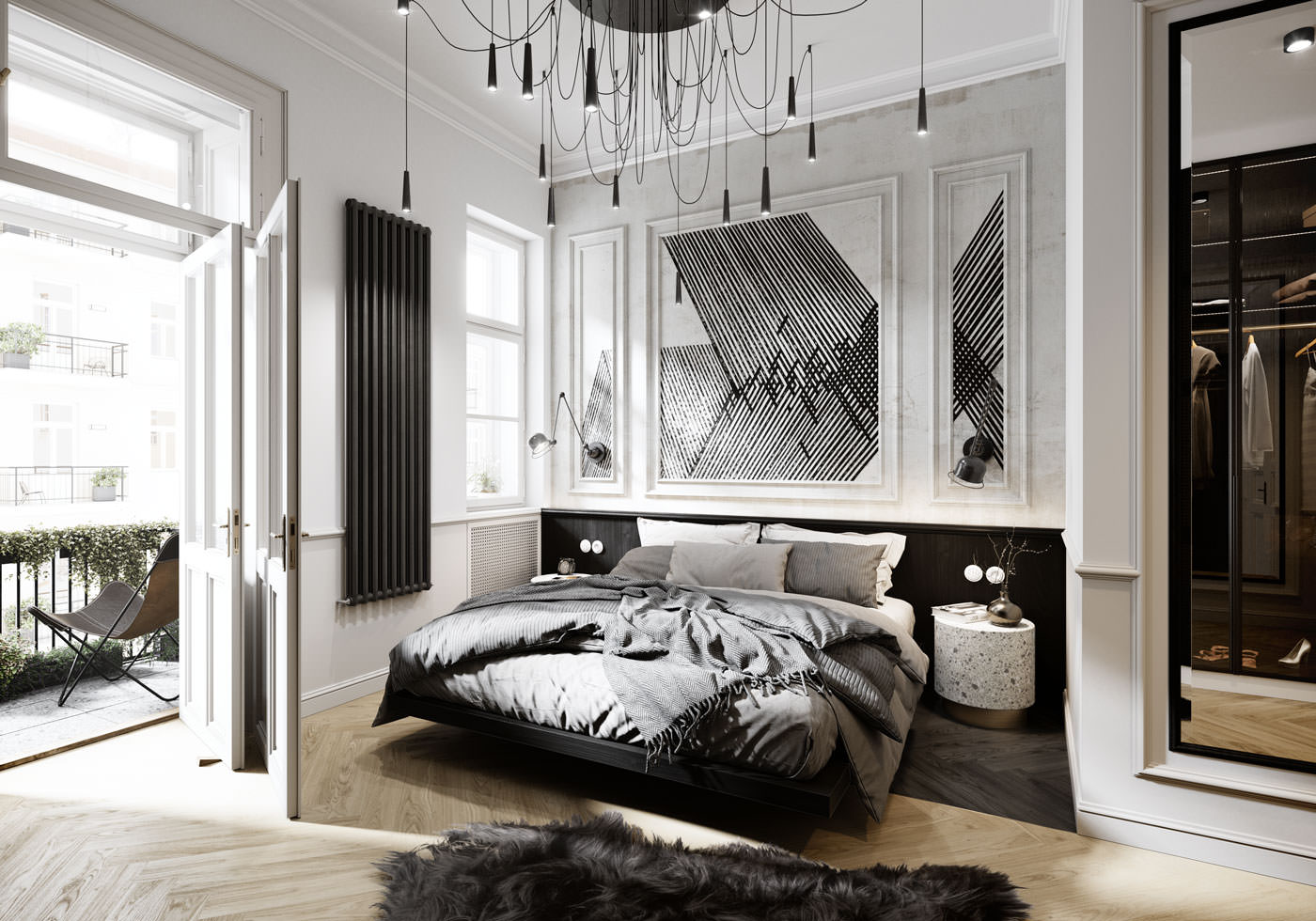 Creative campaigns
We combine everything we know, whether it's AV production, social networks, or 3D visualizations, and thus create unforgettable campaigns that draw the customer directly into the action. We have created complex creative campaigns for our clients such as PlayStation, Ubisoft, and BigShock.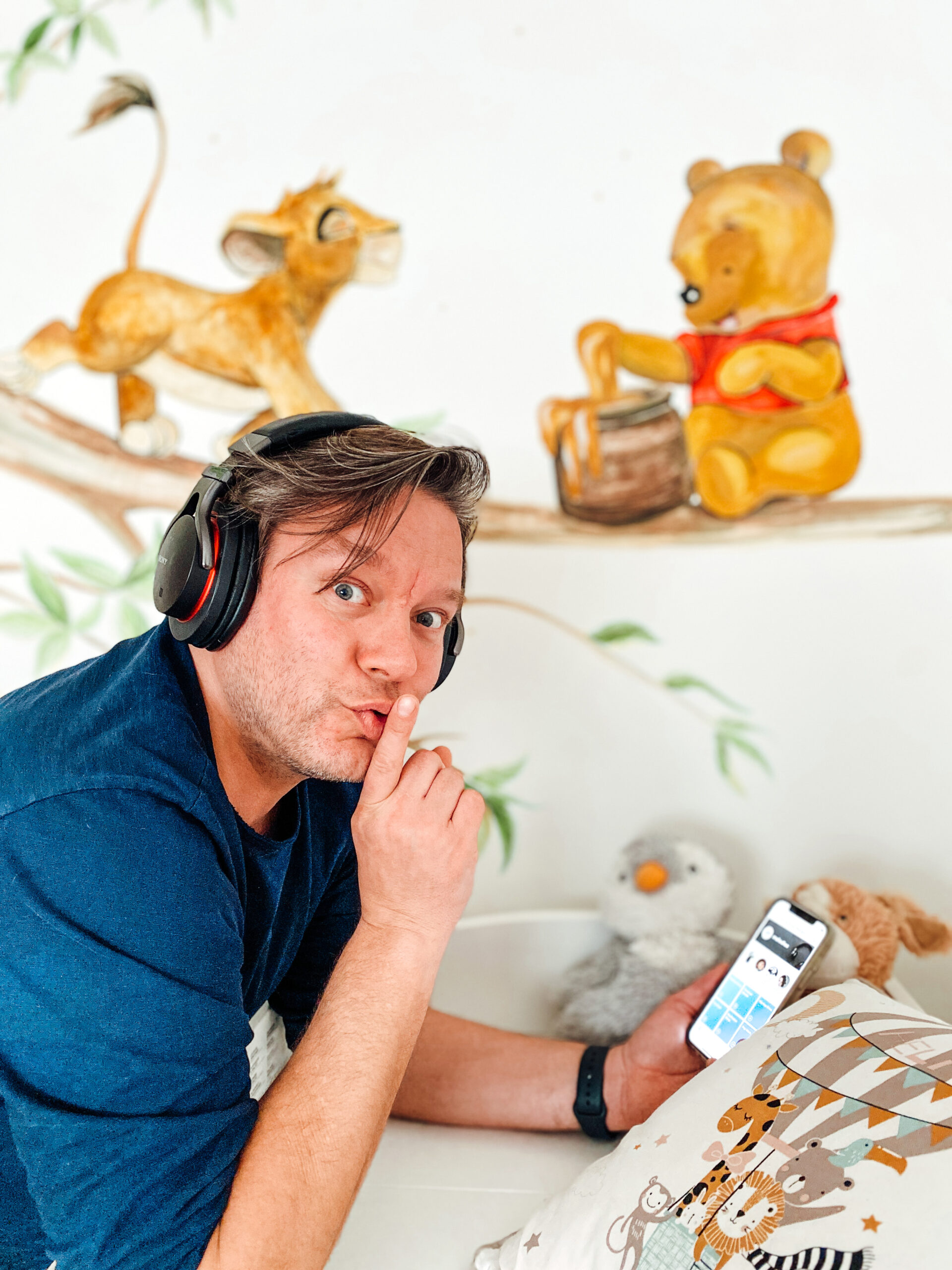 We create what our customers sometimes can't even imagine.
Our references prove it.
What our clients say about us
"Having SLP supporting us with not only our online and social media presence, but also Influencer marketing and valuable input on the overall strategy, has been a truly great experience. SLP is truly a key partner to us in the region and we're looking forward to explore further collaborations."
Jesper Gawel
CEO & Co-Founder Melodies Solutions International
Sweden
"With SLP, we have implemented several Social Media campaigns focused on the communication of selected game titles. The campaigns met the set KPIs and generated positive feedback from our fans. SLP's production division also produced costumes and artifacts from key PlayStation game titles. We were satisfied with the services of SLP and we count on our cooperation in the future as well."
Petr Škaloud
Marketing Manager PlayStation
Czechia
"We are working with SLP for the last 5 years in Czech, Slovakia, and Hungary. Together we made countless on-line campaigns which helped us sell our games. We are very satisfied with our cooperation and we plan to work together also in the future."
Rafał Adasiak
Marketing Manager, Ubisoft Entertainment
Poland
"In 2021, SLP created the interior of the flight zone, reception, advertising, and guidance system for us in Papilonia Prague. The company was selected through tender and after approval of the design and styling the building began in very difficult conditions. For example, some work took place only at night and in a limited time frame under financial pressure. I appreciate the management and employees of this company for many reasons and for really high professionalism through the project, but also in terms of communication and humanity. The execution turned out to our satisfaction, even so that we decided to include the company among the mandatory suppliers for the subsequent executions of Papillonia in the Czech Republic and the EU."
Ing. Zbyněk Černý
CEO Papilonia
Czechia
Contact
Our workshop
Nymburská 90
Zvěřínek
289 13
Czech republic
Billing information
Street Light Production s.r.o.
Sousedíkova 7
190 00 Prague 9
Czech republic
IČ: 04617479
DIČ: CZ04617479
Payment information
Account number: 9585627001/5500
Issuing bank: Raiffeisenbank
IBAN: CZ5055000000009585627001
SWIFT: RZBCCPP
CIN: 04617479
VAT: CZ04617479